Morty's Café
CAFÉ WALL ART
Morty's is an awesome eatery in the golden west of my youth, Utah.
In conjunction with their new launch, I was comissioned by Morty's name sake to create
a few atmospheric pieces to channel the vibe of the joint.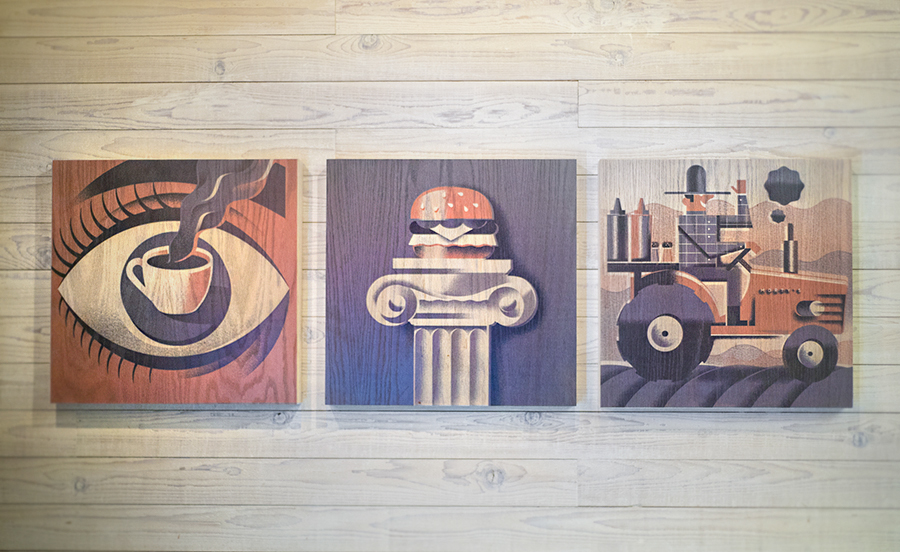 Having them printed on wood was an exciting first for me.
Morty's Café is located in Logan Utah, near Utah State University.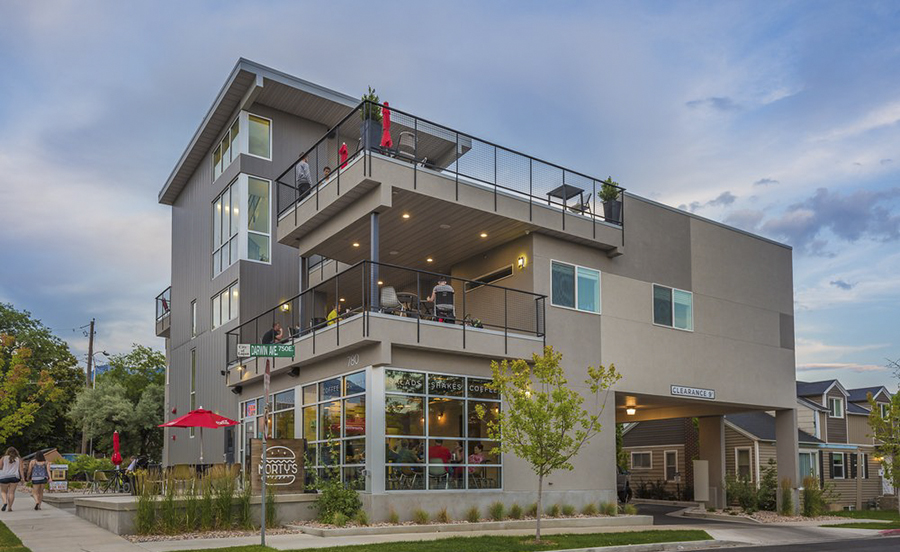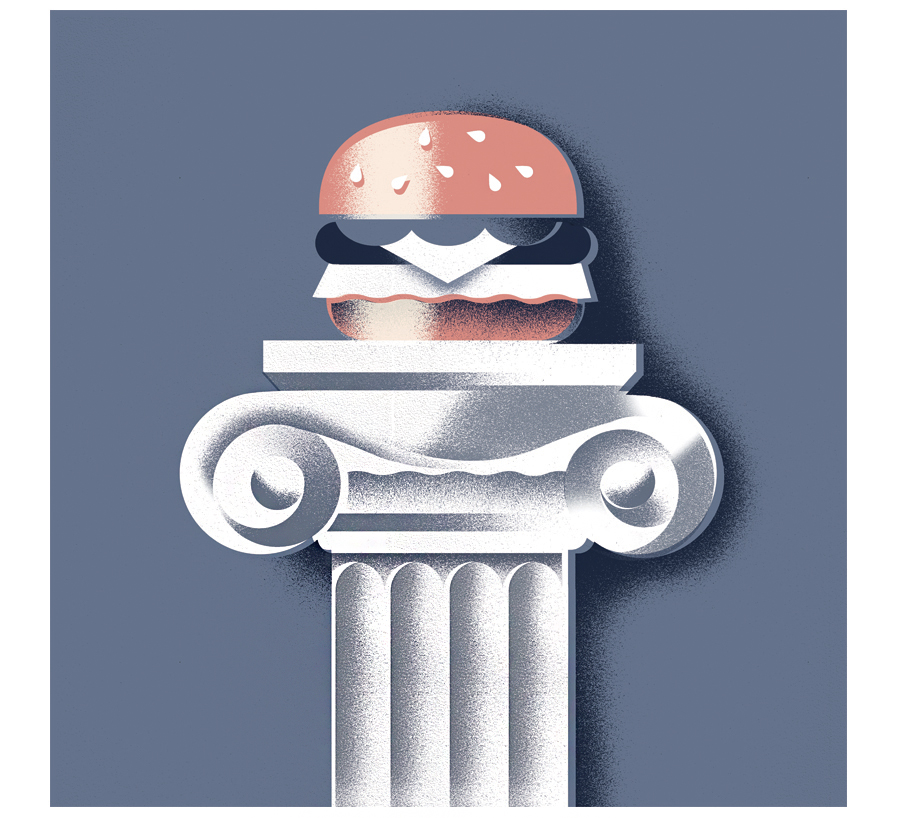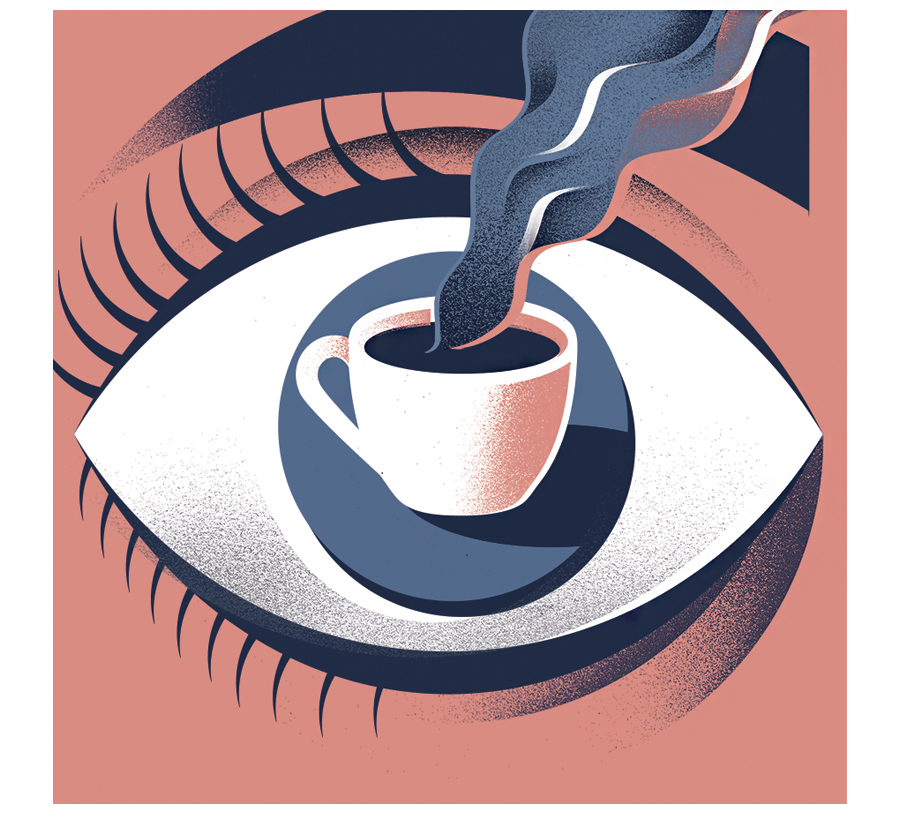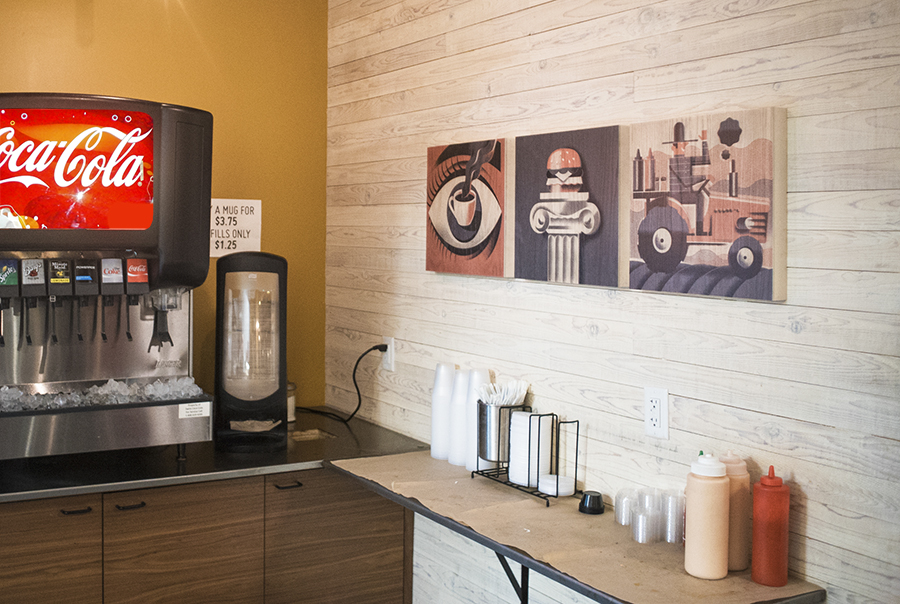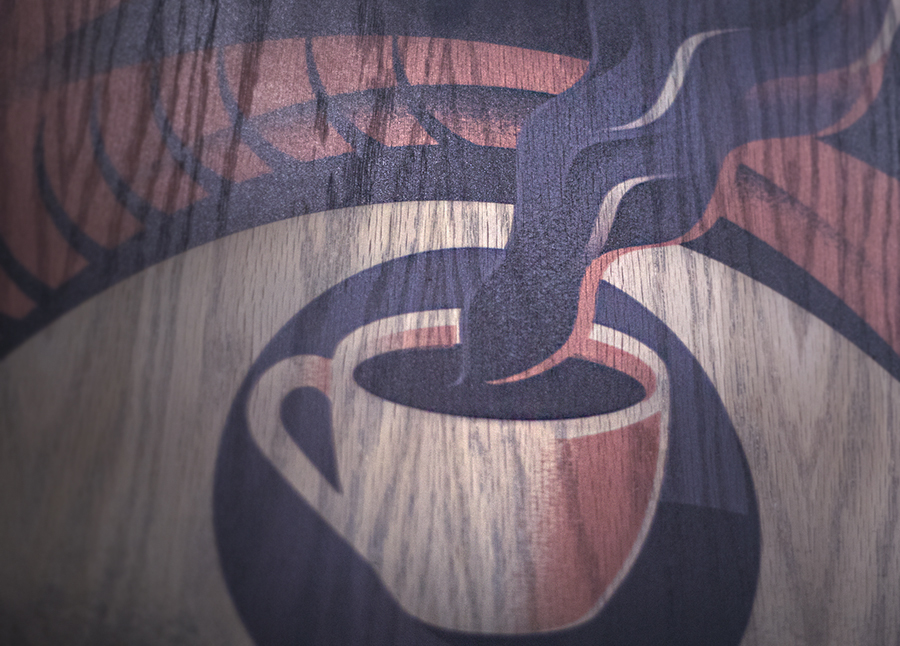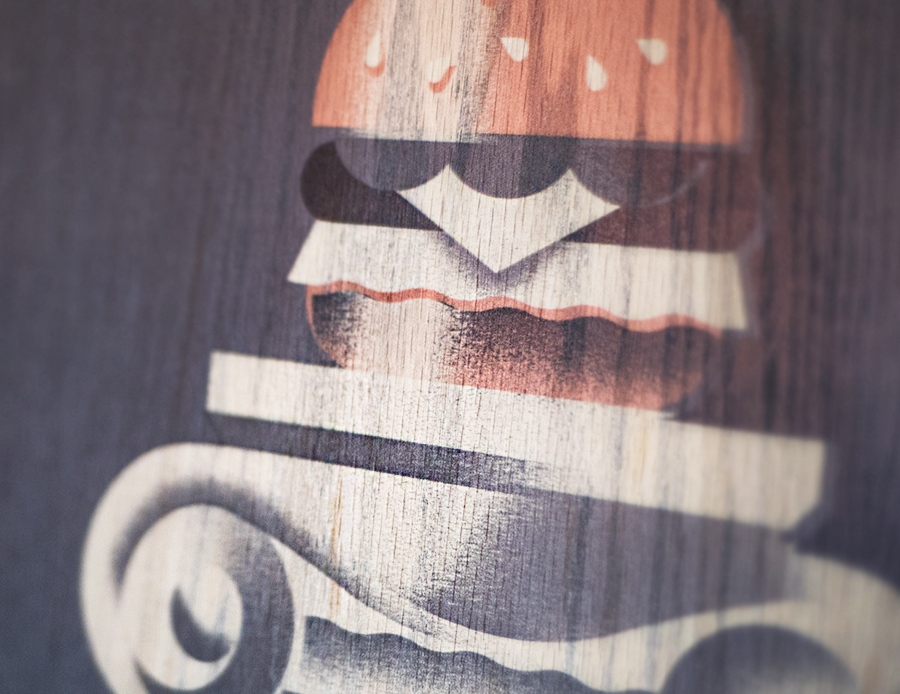 Top ↑